There is just something about Hardin County that awakens life.
Perhaps it is the natural beauty that surrounds you, the active lifestyle created by the abundant activities, or perhaps it is the peaceful tranquility raising your awareness. Whatever it is, it attracts people from all walks of life to relocate and retire in Hardin County.
Picture yourself enjoying retirement in Savannah or any of the other historical and picturesque towns in Hardin County, Tennessee. It is known for its natural beauty, rich history, and the ease and security of a small town with convenient proximity to larger metropolitan areas like Memphis, Jackson, and Nashville. It is a step back into history and southern hospitality.
The Perfect Retirement Oasis
Today, more and more people are finding Hardin County to be the perfect retirement location for the active retiree. We invite you to take a few moments to hear why so many people choose Hardin County.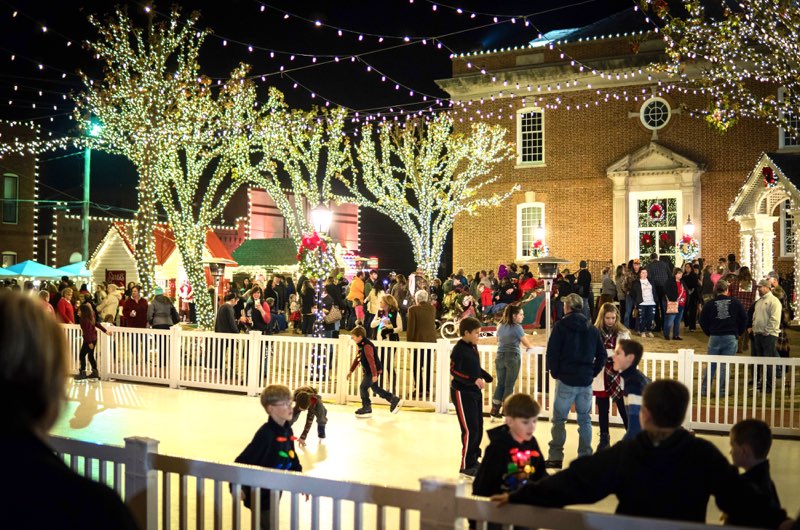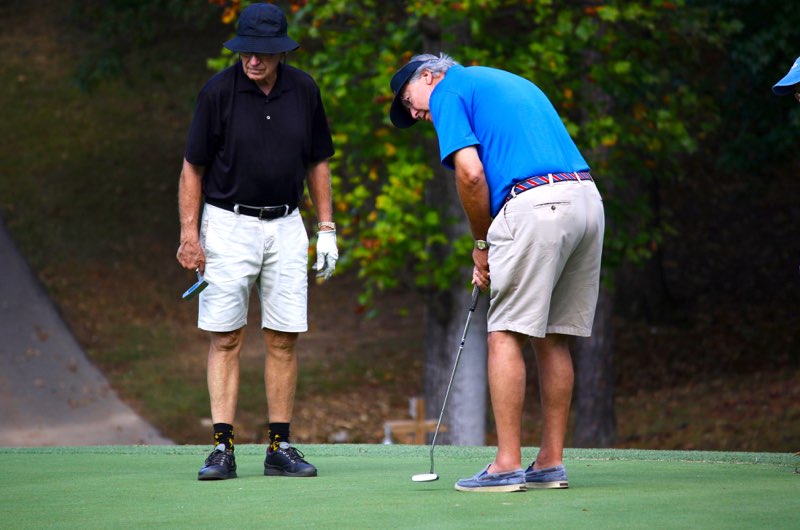 "We are excited. The area has unlimited possibilities and opportunities. Conveniently located to Florence, Huntsville, Memphis, Nashville, and Pickwick lake with camping and water sports. The plowed fields remind us of Ohio, Jeans home state. The farm animals remind me of Alabama, my home state. The low country reminds us of Louisiana, where we lived for many years. Cypress swamps remind us of Florida. The mountains and hills of eastern Hardin county remind us of North Georgia and East Tennessee. The bright blue sky reminds us of what it use to be like when the air was non-polluted. The people bring us back to a time and place where being a neighbor meant something. The river, through its power and strength, reminds us of the great struggle this nation as endured. All combined, reminds us of a higher power, that without His help, Savannah and Hardin County, would not exist."
Respectfully,
George and Jean Gunn