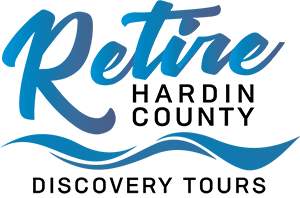 When it comes to offering such a wide range of recreation and lifestyle options, Hardin County is hard to beat. From boating on Pickwick Lake to immersing yourself in history at Shiloh National Military park to horseback riding through country, Hardin County has something to discovery around every bend.
Let us show you just what we have to offer. As part of the Discover Hardin County program, we have teamed up with local businesses to make you an offer we're sure you will want to take advantage of. For a limited time, we are offering a two-night package at the award-winning Pickwick Landing Resort Inn and Conference Center that will include an adventure excursion customized just for you and a guest. The package is available right now for just $199.
Simply decide on the type of excursion you are interested in and contact us to set up your dates.
For more information or to schedule your Discover Hardin County Tour, call us at

1.800.552.3866 or 1.731.925.8181.